Author:
Amy Penn
Amy Penn breaks down the reasoning behind the introduction of FGM information in sex education laws.
→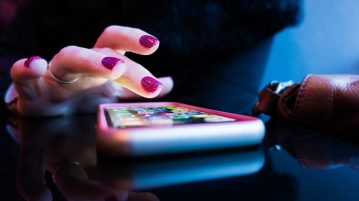 Amy Penn discusses the pros and cons that food waste apps present.
→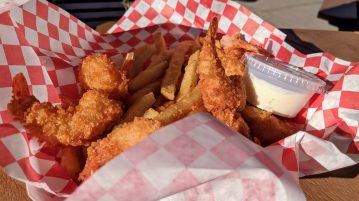 Amy Penn gives a run down of Britain's best foods, arguing that it doesn't deserve it's international reputation.
→