Author:
Beth Ablett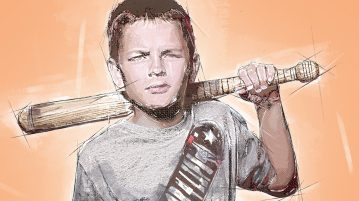 Incoming Features Editor Beth Ablett encourages people to rethink the phrase 'Boys will be boys'.
→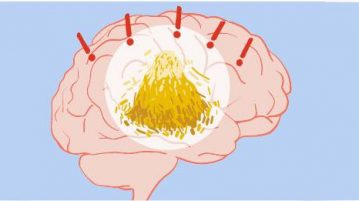 Beth Ablett shares her personal experience with dealing with dementia, and highlights the importance of looking on the bright side of life even in the toughest of times.
→
Beth Ablett explores the relationship between struggling with depression and the strains of university life.
→