Author:
Michael Jones
Mercury, aluminium, formaldehyde and gelatine – do we really need these injected to avoid illness?
→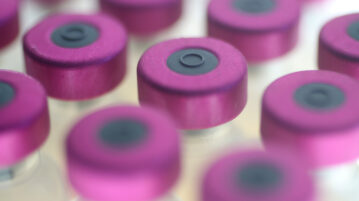 Vaccines do not cause autism, but who was responsible for presenting this idea in the first place?
→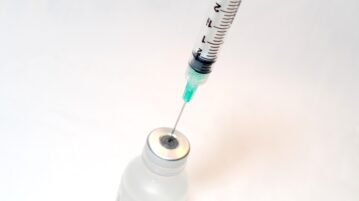 Vaccine conspiracies are lethal and may send us into the dark ages if we don't address them soon.
→