Author:
Ned Williams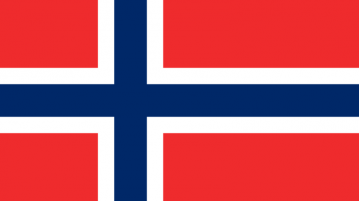 The Norwegian Parliamentary elections resulted in victory for the reigning Conservatives. Ned Williams breaks down the results.
→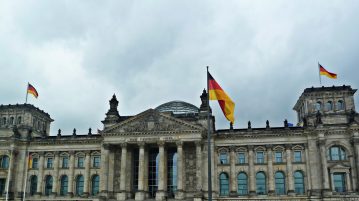 This year's German election is not about who will lead Germany, but rather who will help to govern.
→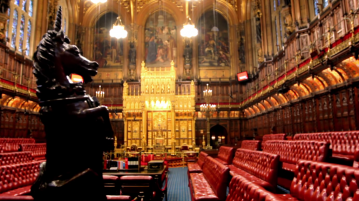 A House of Lords by-election last week shows a need for serious reform.
→