Sitting outside the door of the big boss, with only a row of chairs and a water cooler to calm our nerves; preparing ourselves for an interview can be daunting. But for those unsuccessful times we think to ourselves…what went wrong?
Here are some of the tips you could use to help impress at those all important interviews!
In preparation:
Give the social media site a spring clean: What some people don't realise is that as soon as you post your biggest mistakes or idiotic stunts on twitter…anyone can see it! Make sure you take off anything you're unsure about your future boss seeing…
Research and rehearse for the role: Don't just act like you know what you're talking about…because you should know before you walk in the door! Do some digging on products, missions, and the style of whichever business you're applying to. Not only does this show determination but you'll be feeling much more confident when you're in the hot seat!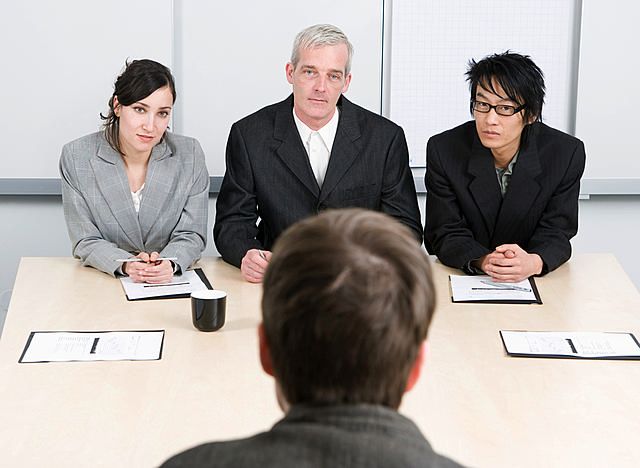 In the hot seat:
Dress to impress: Most companies nowadays will say to dress 'casual'. This can still be done but try and look professional too! Retail may like you to wear what is in keeping with the style of the brand but that doesn't meant you can't look smart at the same time!
Take the time to shine: When they ask you about your achievements…they're not talking about the time you went to Jesters cider festival and won a gold card. If you have previous experience, mention any particular successes at your former job. That could be a customer writing in to thank you or a pat on the back from your boss! If this is your first job in a particular industry (or ever!), why not mention successes at university? Or at a sporting event? Anything! Employers appreciate an example of you pushing yourself to achieve something.
Show flexibility: We all know that working a job around lectures can be tricky, or telling the interviewer you can only work 3 months over summer can make us feel awkward. So don't say: 'I can only do weekends.' But try this: 'I can work at any time over the weekends.' Be honest about your flexibility but honestly prove to them that you can put in the time and the effort.
Interviewer: 'Any questions for me?' Applicant: 'But of course!' Think of some questions whilst in the interview, you'll show more keen interest in the job and find out more about the role. Remember, the interview isn't just for you to get grilled, its so you can find out if the role is right for you.
What went wrong? Getting the cold call or pity e-mail never puts a smile on our faces…so why let it happen again? Give them a call or reply to their e-mail, ask them what you could improve on. Feedback is the best way to improve your interview skills!
For more advice on interview skills try these sites:
http://jobs.guardian.co.uk/interview-advice/
http://career-advice.monster.co.uk/job-interview/preparing-for-job-interviews/top-5-job-interview-tips/article.aspx
http://www.southampton.ac.uk/careers/news/programme/mock.html