And the semester starts again. Time to buy textbooks, set the alarm for early AM and pay the rent. Is it time to find a part time job too?
The part time job market is growing more popular among students, not for the appeal to add to our strenuous work load, but to cover the cost of living. According to new research done by Endsleigh insurance and the NUS, 57% of students now have part time jobs alongside their studies, a 7% increase since the new £9,000 fees were introduced. 55% of the 1,704 students questioned, stated that they relied on their jobs to cover rent, bills and food. Kim McGuiness, higher education engagement manager at Endsleigh, highlights the necessity of student employment:
The need for students to find part-time employment while at university increasingly goes beyond the desire for a little extra cash to spend on having fun.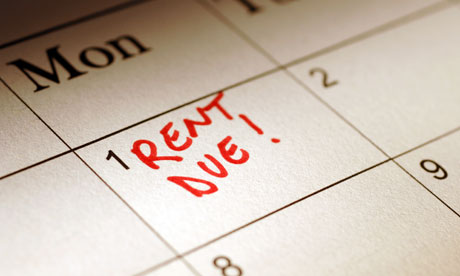 Recent studies show that 9 out of 10 students in part time work spend up to 20 hours per week earning the essential extra cash. It may feel like a chore to sit at the dull office desk of hear the torturing 'beep' of every tin of soup that you scan, but a job does not only benefit you financially in the sense that you can…well…live! Alison Clark, director of the National Association of Student Employment Services believes us students are already climbing the career ladder:
Students are working harder than ever before…combining academic and financial pressures to develop balance where employability skills are developed and honed.
It seems that this balance we struggle to find between work, play (and study!) is more desirable for employers. It doesn't matter if you're a part time intern, sales assistant or waiter/waitress, it is the time management skills and the efficiency that you manage to balance uni/work/nightlife that can also boost your CV to new heights.
Now for those on the unemployment line, fear not. Here are 5 useful websites (listed below) that could help you in the next step to finding that much needed and much wanted part time job!
http://www.gumtree.com/c/jobs/
http://www.susu.org/work-with-us/2011/dear-applicant.html