Impatience for the Easter break is beginning to hit us, especially with only a matter of days left. It's potentially the last chance to relax and enjoy ourselves before the dreaded exams come knocking at our doors. But maybe, just maybe, exams aren't the worst weeks in our calendars. Although it may not feel like it, the lack of social life, spare time and fresh air, shockingly, may have its benefits.
Financial benefits, something we never get tired of hearing. Downside: you can't got out for a sprinkles fix or drown your body in jesticles. Upside: you're saving that money! You could enjoy the fact that your bank account is looking the healthiest it's been in months, or, you can put the money towards an even bigger celebration when the exams and deadlines are over and done with!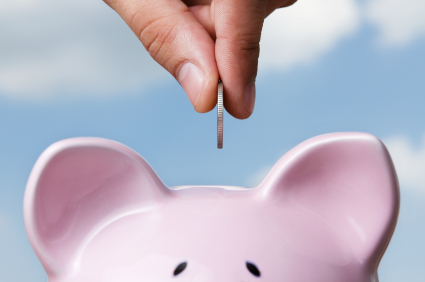 Productive procrastination: that may seem a little oxymoronic, but it can happen! Some of us want to avoid revision to such extremes, that we're willing to play the role of domestic goddess just to keep away from our textbooks! Productive procrastination may involve cleaning, washing and getting round to other bits on your to do list that you still haven't done. At least at the end of exams, you don't have to worry about leaving the house in a state before you head home, that was sorted ages ago!
Junk food junkie syndrome: common in students at exam time. After a long day of revision, all we want is takeaway and almost anything covered in chocolate, even if we've already had infinite tea and biscuit breaks throughout. Feeling guilty about the carb and sugar overload? Don't….everyone else is probably doing exactly the same thing. We may be sobbing about our fears of failing, but at least we can eat pizza and ice cream whilst we dry our tears!
Posh stationary becomes useful: At the beginning of the semester, some of us spend a few bob buying fancy fine liners and cute little highlighters, but we always like to save them for a special occasion. (we can hardly waste posh pens on doodling on desks can we?!) When it comes to exam time, let that sophisticated stationary shine!
Hopefully, this may leave you feeling a little less reluctant to begin revision. Sure, your brain may go into meltdown once or twice, but at least you can eat junk food and write with posh pens in a clean bedroom with '£' signs in your eyes!