On the 23rd January the Vince Lombadi trophy came to Southampton accompanied by the London born Jay Ajayi of the Miami Dolphins as well as three Minnesota Vikings in the form of Harrison Smith, Eric Kendricks and Anthony Barr. The trophy has been touring the UK as part of the UK NFL Live Tour which will come to a conclusion with a visit to London.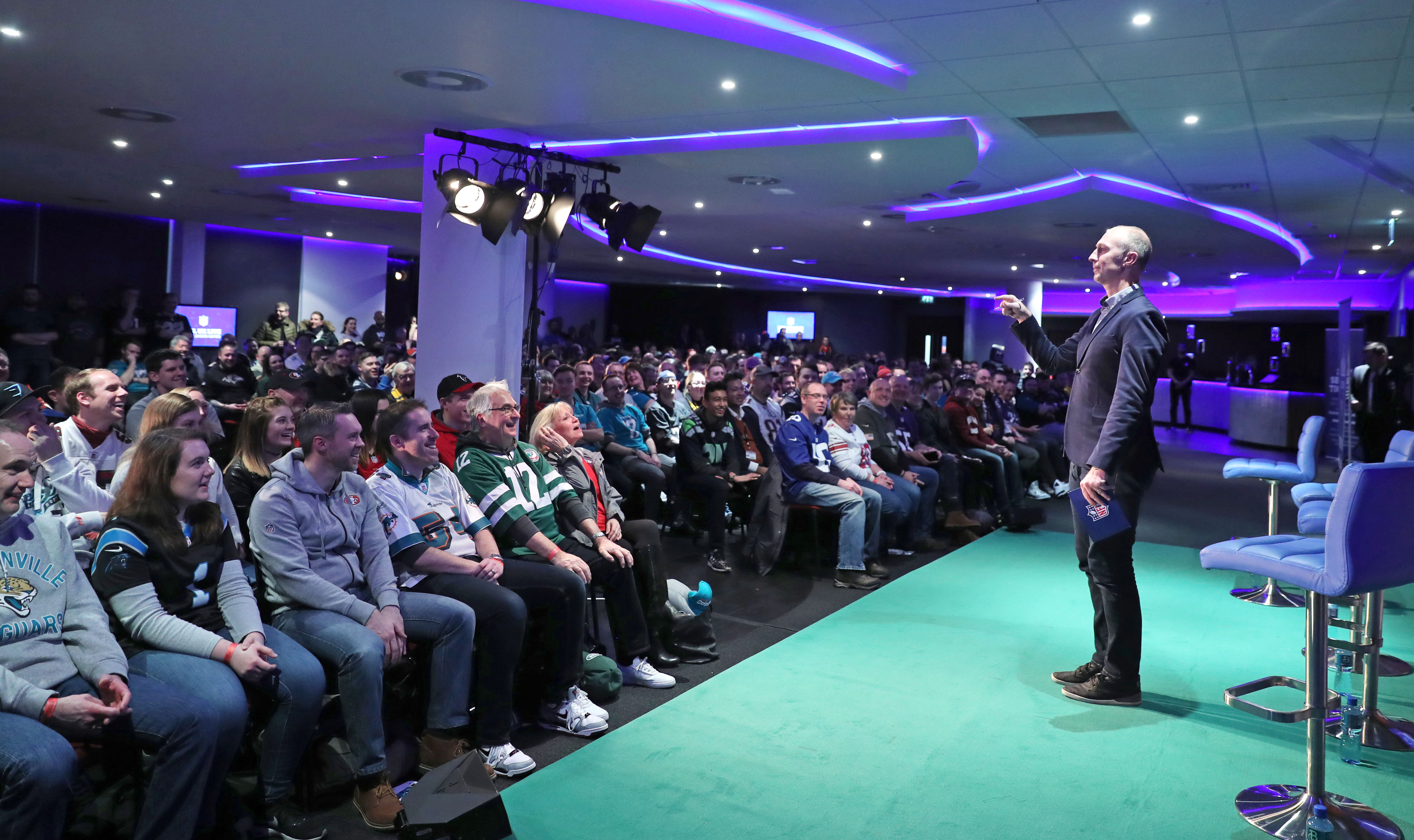 With an approximated 13 million NFL fans in the UK it is no surprise that the NFL announced that 4 regular season games will be held in London for the following season, two at Wembley and two and at Twickenham. These matchups will feature the Miami Dolphins and Minnesota Vikings, which Harrison Smith, Free Safety for the Vikings is certainly looking forward to, commenting:
It is great to be in the UK to meet fans and I've been very impressed with the knowledge and passion of British fans, and the Southampton fans certainly followed that. I am really looking forward to coming back later this year to play in London.
The event on Thursday certainly backed up his comment, with the Mike Channon Suite at St Mary's Stadium, the home of Southampton FC, packed to the brim with fans representing all 32 team (yes, there were even a few Cleveland Brown fans in attendance). The evening consisted of plenty of discussion on the teams and player's experiences as well as a few tips on how to play like the best. This featured, one of the university's very own Southampton Stags who had the privilege of repeatedly getting tackled by Harrison Smith as the other Vikings explained the technique that Smith was using.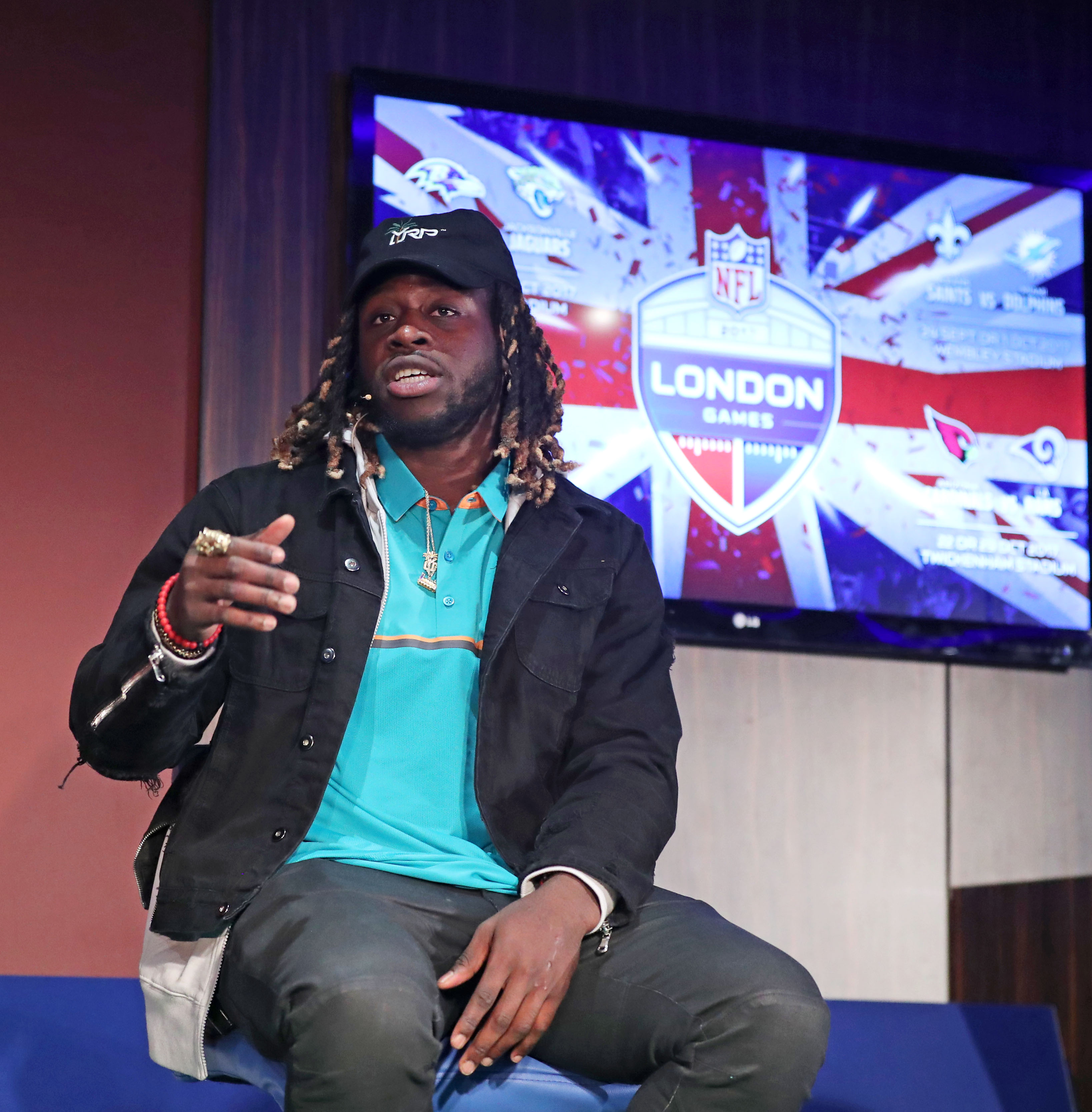 Aside from the obvious interest in who is going to be crowned champion come February there was much interest in the discussion of London getting its very own NFL franchise. This topic isn't exactly a new one as UK fans have been eagerly asking this question for a long time now. However, with the relocation of the Rams from St Louis back to LA has re-sparked hope. Jeff Reinebold, a Canadian football coach, commented:
"Now LA is full up, it moves London to the front of the que [to be in consideration for a team]".
London born Jay Ajayi, when asked about the feasibility of a team over this side of the pond responded:
"…it would be interesting, the infrastructure is here but the challenge is on the players. But I think the UK is ready for a team."
The 51st Super Bowl will be held on the 5th February (starting at 11.30pm) and will see the Atlanta Falcons have a chance to win their first title. Meanwhile the New England Patriots will be trying to reclaim the trophy after missing out on a chance to defend their title last year.