The fashion world this summer is all about adding a generous splash of colour to your wardrobe. All the top designers such as Gucci and Chloe are filling their current collections with bright, bold outfits and accessories. A kaleidoscope of colourful items have been hitting the catwalk. So, if you want to be fashion forward this summer then I suggest that you ditch your little black dress and fill your wardrobe with everything and anything colourful. Be brave, be bold, step away from the dark side and chase the rainbow.
1. Get Zesty
I may be biased but I believe that yellow is the best colour to wear if you want to stand out from the crowd. Yellow is a colour avoided and feared by many people when it comes to fashion; often only the bravest among us choose to wear yellow garments. However, although you may initially dismiss it as a colour, wearing yellow is a truly great way to brighten up your wardrobe this summer. For those of you that may be slightly afraid of wearing yellow, don't panic. You don't necessarily need to wear a complete yellow outfit to embrace the colour, but you can add in some yellow elements for some extra flair. A yellow statement necklace, a clutch bag or a yellow belt can instantly brighten up an outfit giving it a new zest for life. Don't be afraid of wearing yellow. It can be worn in plenty of ways so there is bound to be a way that it will work for you.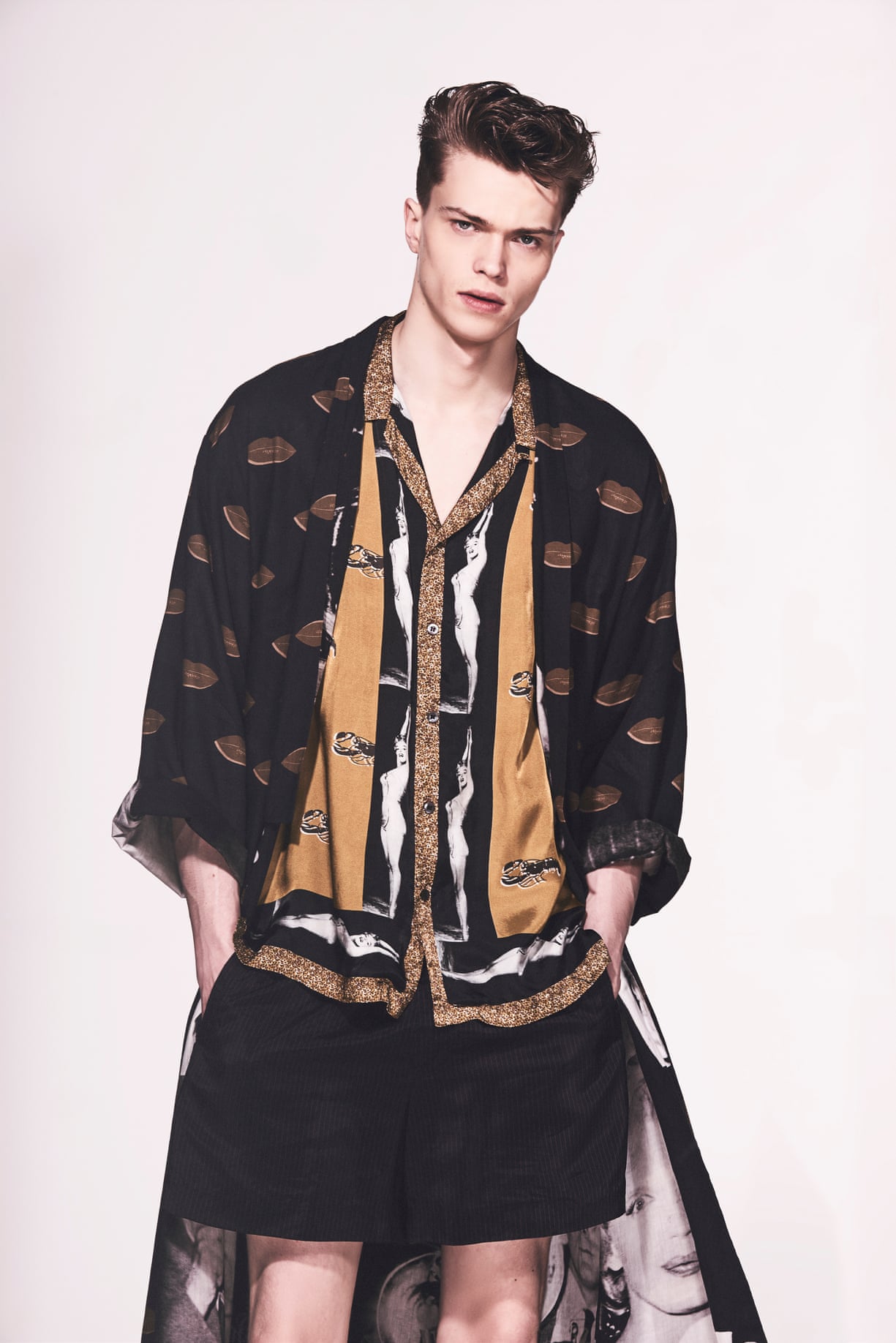 2. Experiment with prints 
Wearing a print is always a guaranteed way to spice up your wardrobe. However, clashing prints is the next big thing. Floral and aztec prints are very popular but have you ever thought about putting them together? Dries Van Noten, a notable fashion designer is a master of the artful print clash. In his newest SS16 collection he cleverly paired the unlikely combination of a lobster print with a palm print. Although this sounds completely wrong it was actually completely right. The two prints compliment each other so perfectly that it looks like they were made to go together. So why not give it a go and try and experiment with clashing patterns yourself? You never know what print combinations could work.

3. Orange is the new black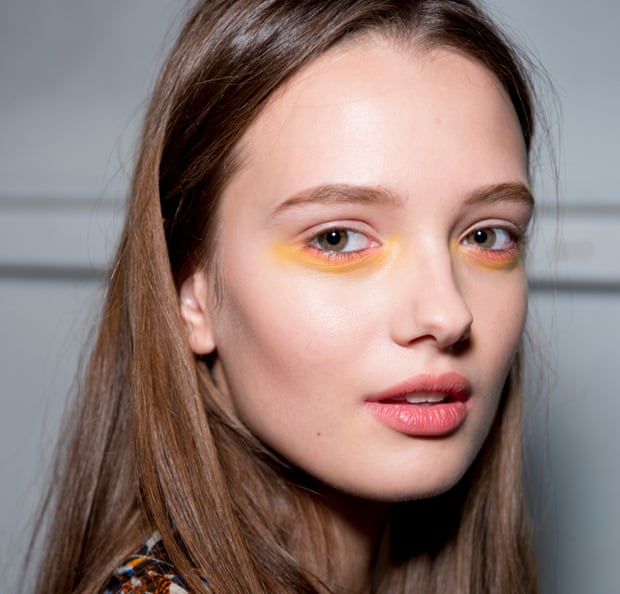 You can also infuse a splash of colour into your make up. Derek Lamb, a leading American fashion designer bravely did his models' eye make up in a light shade of orange for his latest collection. Although it takes a little bit of getting used to, I think it's a brilliant and experimental way to turn a simple outfit into something more exciting. Ditch your smokey eye kit, as this summer, orange is the new black.
4. Why not neon?
Finally, probably the most risky new fashion trend is neon. Admittedly, neon is not the most practical of colours and it is not suitable for many situations. However, although neon is often viewed with a great deal of suspicion, it is a trend that designers absolutely adore. When wearing neon you must ensure that you wear it tactfully. Choose to wear it on either your top half or bottom. Wearing head to toe neon may not be the best idea and you may risk looking like Joseph in his technicolor dream coat. So instead, choose one neon item and ensure the rest of the garments you are wearing are neutral. This small splash of neon will be just enough to make you stand out. Remember, be brave but make sure you don't look like a lollipop lady.