Recently, a Sephora review went viral as a girl recommended Kat Von D's famous tattoo liner after her cat-eye kept perfectly intact after a car accident. Not only did I find it hilarious, but it made me wonder, how long can it really last? Kat Von D is now a makeup mogul but she first rose to fame through her tattoo artistry, which has inspired many of her makeup products and their claims of longevity. Although I've been an avid user of her products and haven't touched another eyeliner since I first discovered hers around three years ago, I have to say I was skeptical of the alleged invincibility so I decided to put it to the test.
I have been doing freelance makeup artistry for a couple of years now and while the eyeliner has proved itself worthy at many-a-wedding and other tearful ceremonies, I knew from personal experience it definitely had some limits. Last summer, I put on a full face of makeup, unaware that later on that day, I would be swimming in a waterfall, and yeah, the results weren't great. Now, as I wouldn't recommend going swimming in winged liner and bright red lipstick, and I currently don't have anybody to do a 'sex-test' with, I thought a night out on the town might be a more fair test. So off to Switch I went.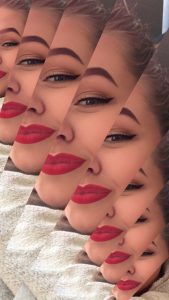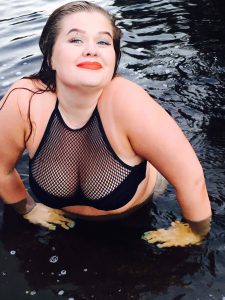 Anybody who knows me and my flat will know that we have a tendency to get a bit messy, and while myself and the rest of the girls weren't even that drunk, last night was no exception. I started off the night with a pretty decent wing if I do say so myself, applied at around 8.30 pm. Nothing too special happened at Switch and we left the club at around 2.00 am but the night was far from over. We ended up in the kitchen having a good, long emotional talk which left me in quite a lot of tears. After that I rushed off into my neighbour's flat to help out my friend, only to be sent off searching for their other flatmate who they'd lost on the way home from Maccies. When I finally found him and got back to the flat, my friend was violently throwing up, probably drunker than I'd ever seen him before. So needless to say, I got to bed pretty late, at around 4.30, but even 8 hours, many tears, and a whole lot of sweat later, my eyeliner looked pretty much identical.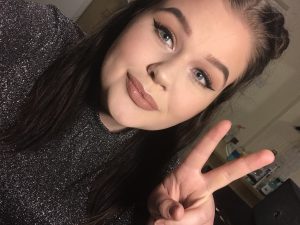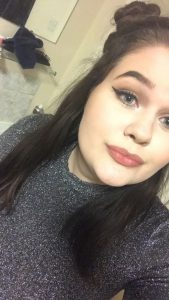 I know sleeping with your makeup on is terrible for you, but in the name of journalism I went to bed with a full face still on, and to my surprise, the eyeliner was still on the next morning! Slightly less black, yes, but it had held its shape pretty much perfectly. I thought I might as well have a shower with it on too, a test it passed with flying colors even when my so-called waterproof mascara was running down my cheeks.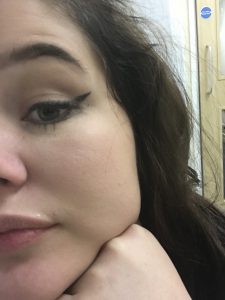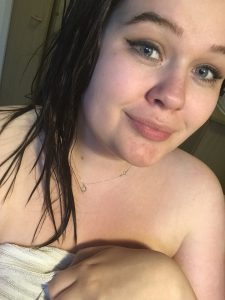 All in all, I kept the eyeliner on for around 17 hours, and didn't look too bad at the end of it. This is definitely a holy-grail product and I couldn't even imagine going back to using something else, but I must say, I was very happy to finally take it off at the end of the experience, and even if it does work through thick and thin, I'm not sure I would recommend doing all this in makeup. The eyeliner, available in both black and brown, is completely vegan and cruelty-free, and retails for £16 at Debenhams.