A 'bouncy castle rave' is coming to Switch in December. 
We've always wanted to release our inner child. Now, thanks to Regression Sessions, we can. 
Marketed as a night where you can turn the clock back to sillier, more carefree times, Regression Sessions will be coming to Switch on Saturday, 12th December, with a stimulating, mesmeric, memorable night, full of laser lights and extravagant production.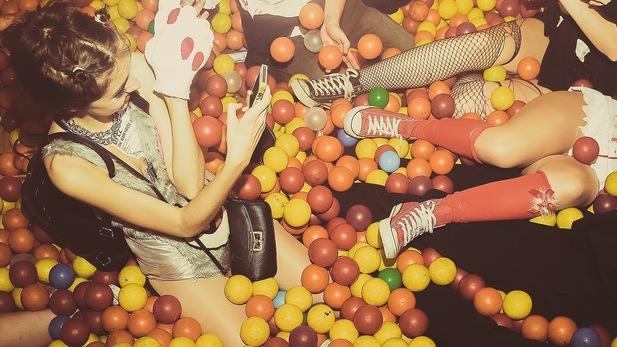 The club events are full of old-school activities, such as Lego and ball pits, and will certainly bring back many fond childhood memories. As well as this, resident DJs will play 'carefully selected' music, such as the latest techno, garage and drum and bass, as well as substantial servings of disco.
Early-bird tickets for this event are priced at £7, and can be purchased here.