J.P Drucker wins the 16th stage of La Vuelta (Tour of Spain), and his first grand tour win, in exhilarating fashion beating the likes of Chris Froome and Nairo Quintana in a final mad dash sprint to the finish in sunny Peniscola.
The 156km race hasn't done anything to help Chris Froome recover from the disastrous stage 15 which saw him giving up the red jersey and end up 3 minutes 37 seconds behind Quintana, a serious challenge for him if he's to win La Vuelta.  It's going to be tough for him to make it up, with only 5 stages left. However, one of them is the individual time trial which favours Froome as he showcased in Rio where he won the bronze on the road time trial. His year's been rather a busy one already, he defended his Tour De France title, becoming the first Brit to win the Tour three times, before he jetted off to the Olympics to win his second Olympic Bronze. He said he wanted to do a historic double of winning the Tour de France as well as La Vuelta but that may be even out of reach for him now.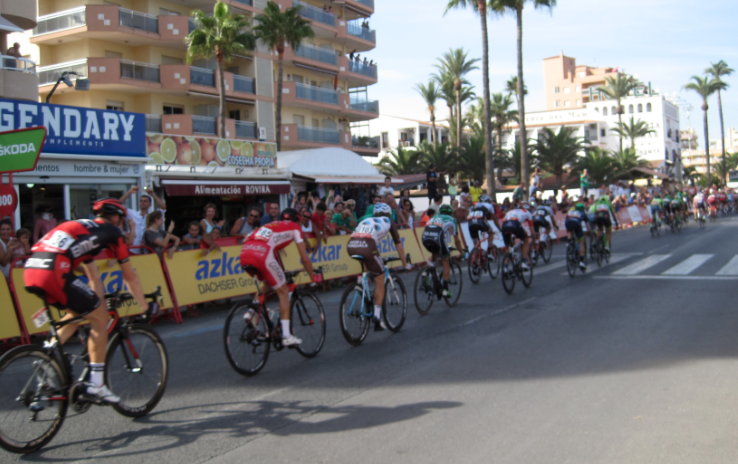 It was a tough climb for the racers as they left Alcaniz and made their 630m ascent up to Alto Castillo de Morella where six riders broke away on the climb and held a steady lead of around three minutes. After the climb it was downhill all the way to the coastal town of Peniscola and the Peloton made sure to force a sprint finish as they reeled in the breakaway group with around 12 kilometres remaining. Drucker then snuck into the slip stream of Gianni Meersman who went for the sprint too early and couldn't see it through, but Drucker could. British interests, Chris Froome (team Sky) finished in 17th while Simon Yates (team Orica Bikeexchange) finished 37th.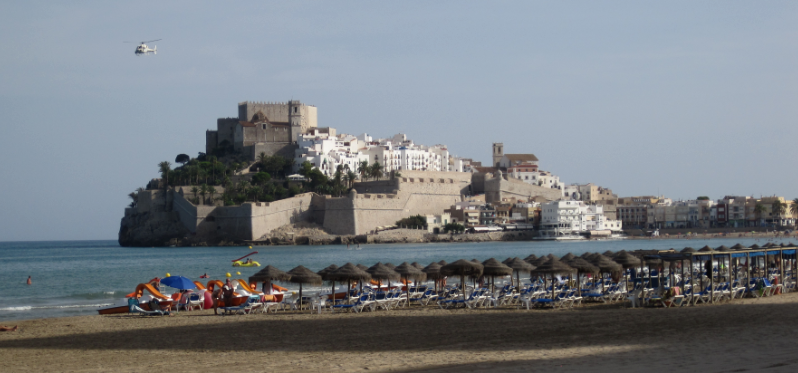 The racers will now head off to Castellon where they will have a final rest day before they head off on Stage 17 on Wednesday the 7th September.