Southampton Extend Early Varsity Lead Following Sunday's Action
Following in the Riding Club's footsteps, several teams headed over to Portsmouth to compete in their Varsity fixtures. They did not disappoint as Team Southampton picked up wins in archery and hockey. These results extend Team Southampton's early lead in this year's showdown.
Hockey, swimming, gymnastics, softball and archery were all in action on Sunday, having been moved a week earlier than the big day due to clashes with other Hampshire fixtures.
The archery team swept Pompey in both the novice and senior brackets. This year was the first time that all forms of archery were included: longbows, barebows, recurves and compounds, so that all archers could compete. This decision seemed to have paid off for the visitors as novices dismantled Portsmouth, 2036-1685. Meanwhile the seniors fought a close battle but managed to eke out a close victory, 4647-4613.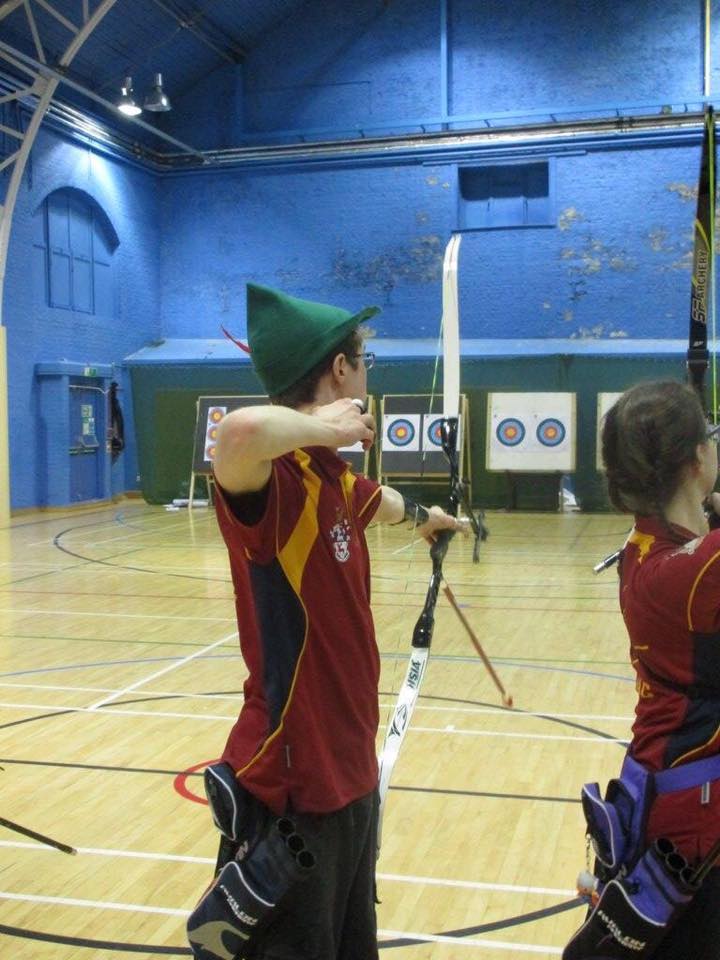 Over on the pitches, the hockey teams had a great day overall, with four wins out of a possible five. Impressively, the ladies' first team shutout their opponents while the seconds put five in the back of the net to gain the win. The men's first team were the only ones to suffer defeat, in a tightly contested match, unfortunately ending in a narrow defeat for the boys in burgundy. The full results were as follows:
Ladies 1st won 3-0
Ladies 2nd won 5-1
Men's 1st lost 4-2
Men's 2nd won 3-1
Men's 3rd drew 1-1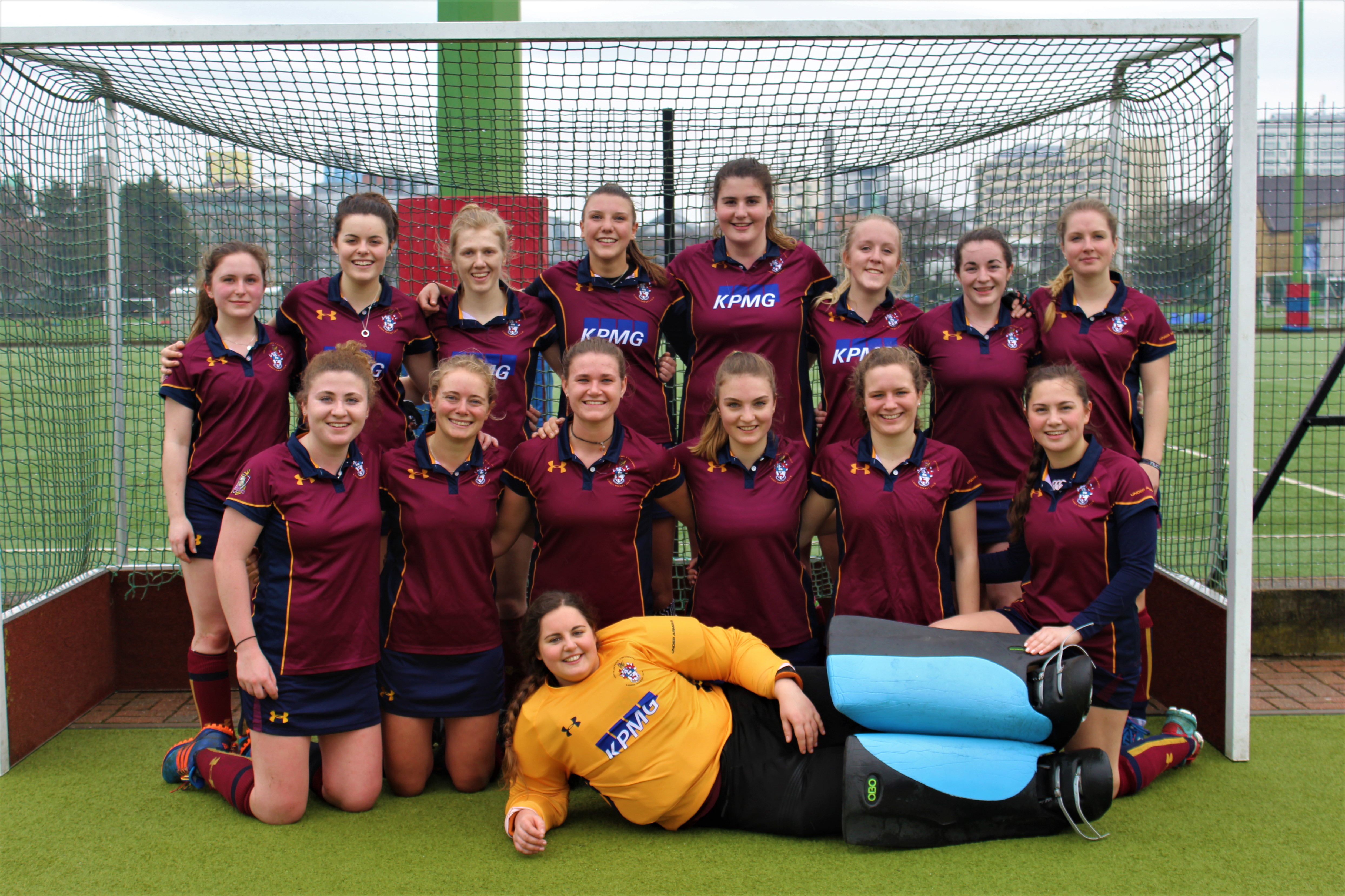 A roundup of the swimming results will be valuable soon with a report from Ellen Jenne who was at the pool for all of the action!
Unfortunately it was a loss for the gymnastics's squad in a tight loss, the final results,  141.2 – 132.2 to Portsmouth.
Results from softball are still awaiting confirmation, but once we have word of them, this post will be updated to keep you all in the loop.
Let's go Southampton!