Berkshire's top flight rugby team is now facing the very real possibility of relegation as they failed to gain even a losing bonus point in their 30-15 defeat to Sale at home on the 2nd of April. Now they sit in 12th place with just 18 points from 20 games, four points behind Newcastle Falcons who are also involved in this battle for premiership survival. Mid-season Worcester were in this tussle until recently but with a team record of four premiership wins on the trot, they have lifted themselves out of danger for the year. But how have London Irish fallen from runners up in 2009 to last place in 2016?
The answer lies in their inability to pick up losing bonus points. Having finished 10th for the last two seasons, losing isn't particularly new to the team. Having a record of winning 14, losing 30 across these seasons combined. However, they were able to pick up the bonus point awarded to teams losing within seven points of their opponents. Which kept their points tally ticking over in the table. This season things have taken a turn, they have only achieved this feat twice in fifteen losses, many times letting the elusive point escape them in the dying minutes of the game.
A key example of this was when top of the table Saracens and the Exiles made the journey across the pond to play the first premiership match ever in North America. Despite the distance between the teams in the standings, with 77 minutes played, London Irish were only trailing 22-19 and had possession. But a charged down kick led to a late try by Saracens leading to a final score of 29-19. Despite a strong and heroic effort, London Irish left New York with nothing to show for it. Ultimately, it's this lack of seeing a game through for a full 80 minutes that may be costly.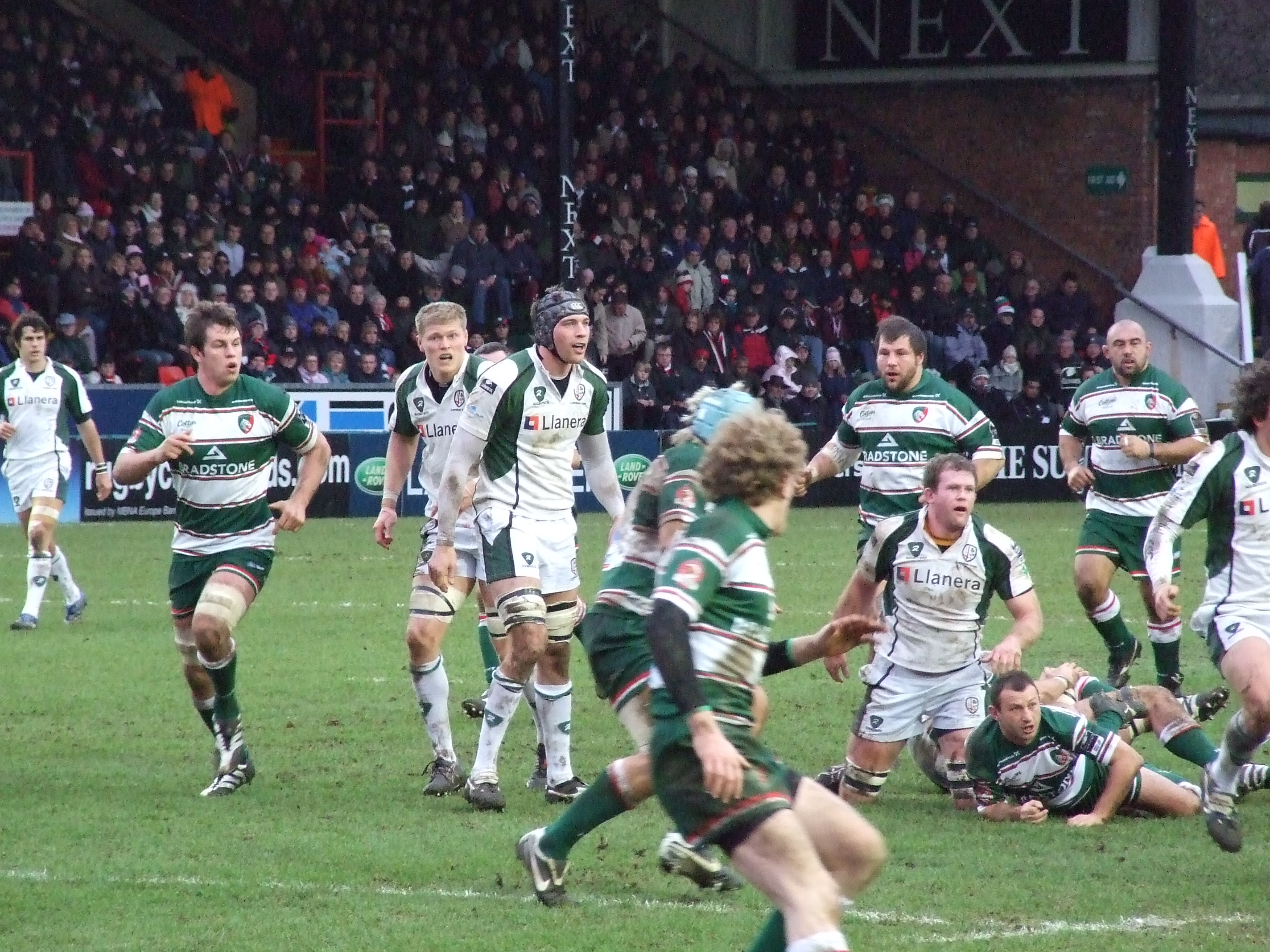 With three games left, Irish have to make up four points on the Falcons, which could be done in a crucial encounter on the 17th in Kingston Park against Newcastle. This is a must win game for Irish, as if they lose, the Falcons will likely be out of reach despite both teams having two games after this head to head. Irish be backing themselves, having won the previous encounter at their home stadium in Reading 20-15 earlier on in the campaign and so know they have the talent to get the job done. Winning this matchup won't guarantee safety though, they will have to face a resurgent Harlequins and an in form Wasps while hoping that Newcastle falter against defending champions Saracens and misfiring Sale.
It's going to be a tough race to the finish over the course of these three games if London Irish are going to avoid joining their Scottish and Welsh counterparts in the Championship next year. Meanwhile Berkshire, Hampshire's fellow South East neighbour, faces the chance of not having a club competing at the nation's top level since before the beginning of the professional era.