Got those post-Olympic blues? Already browsing through flights to Tokyo for the 2020 games? Fear not, there is plenty more Olympic action coming your way over the next two weeks as the Paralympic games are set to kick off with the opening ceremony tonight and there certainly won't be any lack of medals for team GB.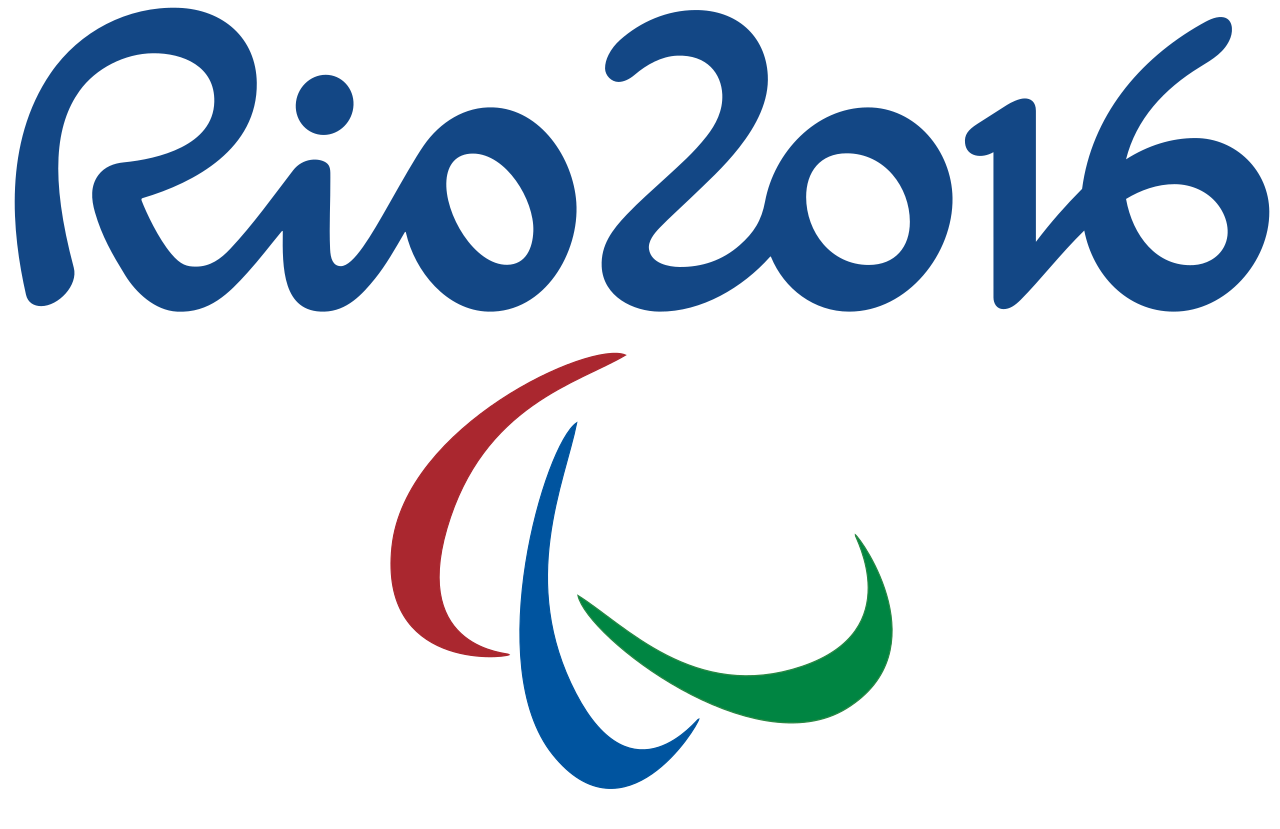 Team GB are sending 264 athletes to compete in 19 sports in Rio this year, hoping to top their hugely impressive medal haul in London which saw them win 34 golds and 120 medals total, good enough for third in the medal table. Here is Wessex Scene's whistle stop guide to the games, how to keep up with all the live action and who to watch.
Channel 4 have once again got the rights to games as they did in London and it looks like they are not holding back. If their trailers are anything to go by we are in with a treat. They have promised over 14 hours of live coverage a day with the games being shown mainly on Channel 4 but also on More4 and their streaming service, All4. Keep an eye out for Claire Balding hosting the highlights show at 7.30pm on Channel 4 followed by "The Last Leg" hosted by Adam Hills every day from 8pm for an alternative view on the games, live from Rio.
With so much going on it can be hard to know what to watch, there are too many athletes to mention here but here are some of the British favourites likely to be once again contending for medals:
Dame Sarah Storey
After starting off swimming in the Paralympics, Sarah Storey switched to cycling and has had no end to her successes, breaking world records and winning golds. Incredibly this will be her 7th games. She has the opportunity to become the most successful female Paralympian of all time if she wins a gold in the C5 3km individual pursuit, which would take her total to 12 golds.
Nice action shot from @BarneyStorey during the 50 today. #equalcourserecord pic.twitter.com/xH9P2OiK7M

— Dame Sarah Storey (@DameSarahStorey) May 28, 2016
David Weir
One of the main poster boys of the 2012 games, he certainly didn't let the home crowd down as he won 4 golds over a range of distances, from the 800m sprint to the marathon. It's going to be tough for him to repeat that in Rio though, wheelchair racing is one of the deepest categories and it's likely the other athletes will keep a close eye on him watching his every move.
Ellie Simmonds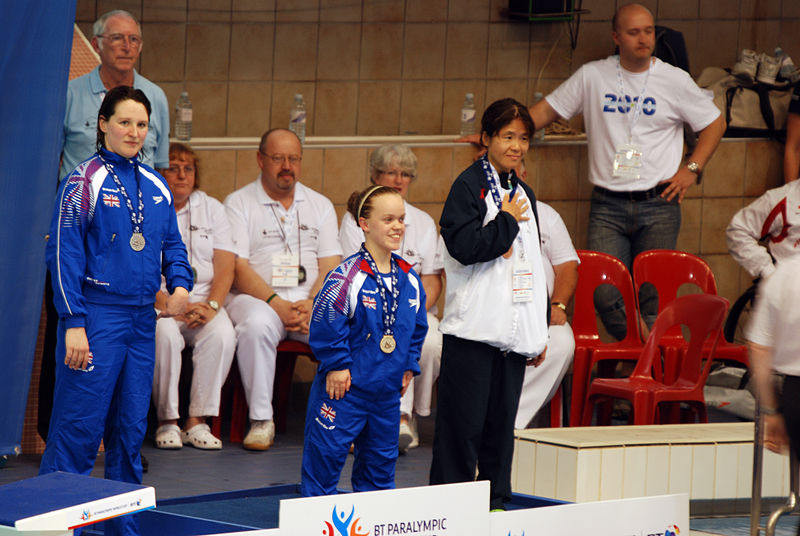 Swimmer, Ellie Simmonds will be attending her third games despite only being 21. She won 2 golds in London and cut 5 seconds off of the 400m freestyle world record! She'll be looking to defend that title but will have stiff competition from her rival, Yelyzaveta Mereshko from Ukraine.
A few events worth a special mention include wheelchair rugby as it's always a crowd favourite along with blind football. Paratrialthlon will be making its debut at the Olympics and athletics is sure to provide plenty of entertainment as it always does.
So sit back, relax and enjoy!