Varsity 2017 Recap: Gymnastics
After several sports having already competed, due to the big day clashing with other fixtures, Southampton have a solid lead of 46-22. Here is the roundup for the Gymnastics competition which was held on Sunday.
Unfortunately it was a tight loss for the gymnastics' squad, the final results being 141.2 – 132.2 in Portsmouth's favour. That isn't to say there wasn't to say there was nothing to celebrate, as summed up by Caitlin Conington with this quote:
Portsmouth may won overall, however there was much individual success!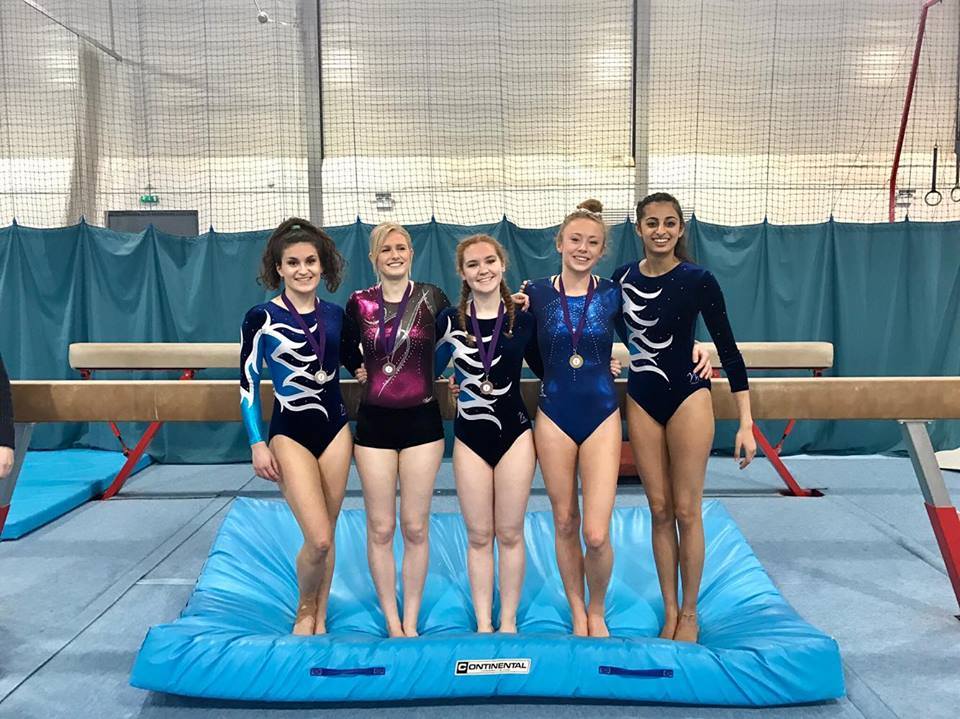 Several athletes medalled, including Caitlin herself who picked up a gold in the Women's intermediate category. The other medal winners were:
Women's Novice – Anna Hennessey bronze
Women's intermediate – Caitlin Conington gold, Georgie Hoff silver, Rachel Ogilvie bronze (A sweep of the board!)
Men's intermediate – Guy Joseph bronze
The next events for Varsity are golf and sailing, both happening on Wednesday the 15th.