Tagged:
Above Bar Street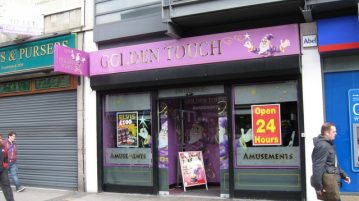 Following the burglary in June, Hampshire Police are now also looking for a car that was in the area.
→
As part of our pre-sessional series of articles, Hannah Ward-Glenton provides a short and sweet guide to the shops and restaurants Southampton has to offer.
→
The fire started at 12.23 this afternoon.
→