Tagged:
Academia
Professor of English Emma Clery has been awarded the prize.
→
According to new figures, the cost of subscriptions to academic journals at Russell Group institutions trebled between 2000 and 2017.
→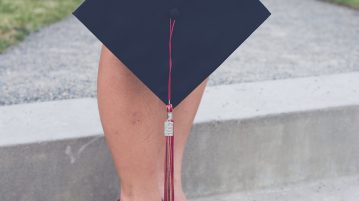 Degrees: are they all about the academia or is the social side of university a big part of it?
→