Tagged:
Angela Merkel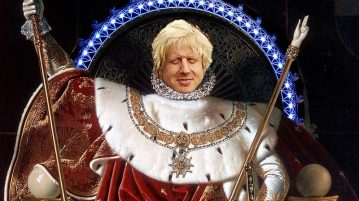 In Brexit news, Pause Editor Tom Ford can confirm everything is fine, move along now.
→
The 'Jamaica Coalition' of the yellow of the FDP, green of the Green Party and black of the CDU/CSU proved too difficult to achieve for Merkel.
→
Cameron Ridgway explores which political events we should expect to figure heavily in the second half of 2017.
→