Tagged:
antisemitism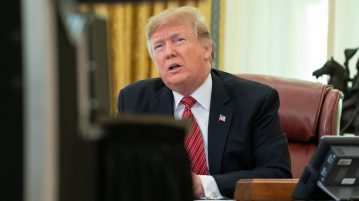 The US state department has added to its definition of anti-semitism.
→
Henry Shah reflects on how flawed both main parties and party leaders are currently, particularly in regards to Brexit.
→
The former Higher Education Adjudicator warns Jewish students are being put off attending some top universities.
→