Tagged:
apartheid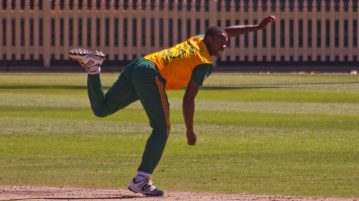 International Editor Henry Shaw explores the history of racism and controversy in South African cricket.
→
International Editor Cameron Ridgway looks at the origins of South Africa's #FeesMustFall movement.
→
In part two of his mini series, Tom Townend elaborates on Myanmar's judicial system and evidences that the ethnic cleansing of Rohingya must be recognised as genocide.
→