Tagged:
attack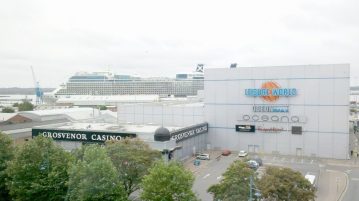 A woman was recently attacked at popular student club Oceana.
→
The 39-year-old was rushed to hospital where he was pronounced dead earlier this morning. 
→
Homeless man, Steve Jones has been offered money, a job and a house since helping victims on the night of the Manchester Attack.
→