Tagged:
Business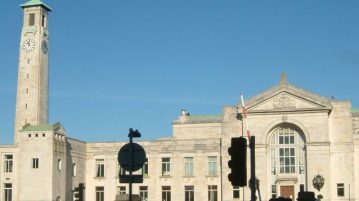 Southampton came 15th in the rankings out of 21 cities outside London.
→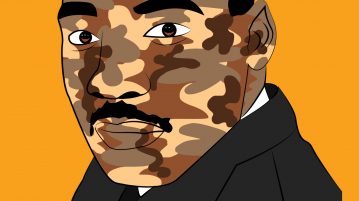 From the Race and Racism magazine, Sophie Jones reveals how BAME unemployment is on the decrease thanks to a rise in BAME entrepreneurism.
→
Last year's editor Freya Millard on how easy it is to become the next Zoella.
→