Tagged:
christianity
Beth Kimber-Bradshaw discusses the extent of the sexual abuse faced by children within the Catholic Church and it's leaders.
→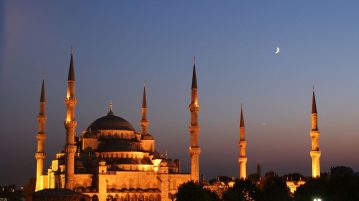 The report found there were approximately 888 belief and faith societies across universities, of which 18,000 students were members.
→
Gabby North debunks the myth surrounding supporters of the Christian faith.
→