Tagged:
Class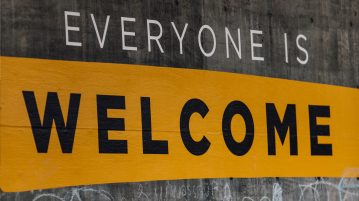 Gaby Puleston-Vaudrey discusses the differences between the terms expat and immigrant.
→
Stefania Zeniou explains the Indian caste system, which although abolished, still strongly influences Indian society.
→
Earlier this month, NUS President Shakira Martins spoke to University of Southampton students as part of SUSU events to mark Black History Month.
→