Tagged:
confidence
Camilla Cassidy talks about grey hairs from stress, and the stress of grey hairs.
→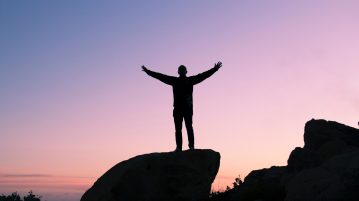 In the next instalment of the series, Politics Editor Charlotte Colombo shares her experiences of battling with two extreme modes of expression.
→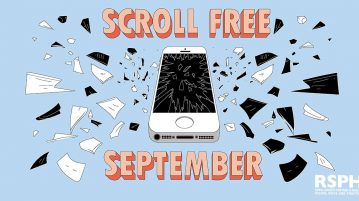 Features Editor, Linnea Lagerstedt highlights a new campaign encouraging people to give up social media for a month.
→