Tagged:
drinking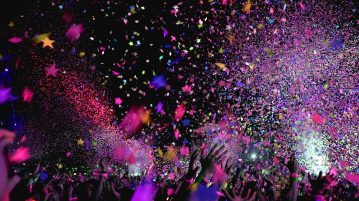 Emily Fry shares her experience of becoming tee-total and gives advice for fellow alcohol-free freshers.
→
Worried about packing on the pounds as a Fresher? Here's how to avoid it as best you can!
→
Features Editor, Amy Picknell reveals some statistics about Brits and our Christmas hangovers.
→