Tagged:
Feminist Society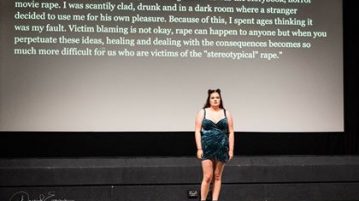 Features Editor Linnea Lagerstedt shares her experience walking in the Feminist Society Catwalk for Consent.
→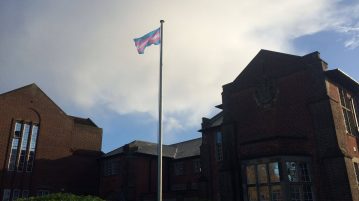 In honour of Transgender Awareness Week, Kestral Gaian uses their personal experience to shed a light of the importance of the upcoming weeks and the events hosted by and around the University.
→
What makes VP Welfare candidate Beckie Thomas tick and what does she want to change?
→