Tagged:
Firearms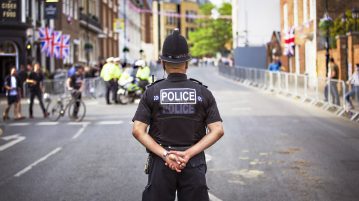 The aim of this amnesty is to get lethal weapons off the street.
→
Akshada Rawat explores deep into the scary and mysterious world of the Dark Web.
→
Olly Williams argues how the farcical addiction to firearms in the US continues to be a catalyst for hate-crime.
→