Tagged:
freedom of speech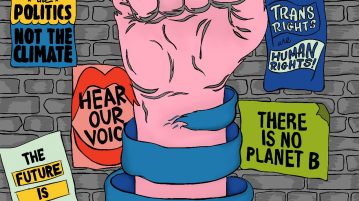 How good is the University of Southampton at protecting free speech?
→
News Editor Stefania Zeniou discusses the achievements obtained in human rights and freedom thanks to the use of social media and worldwide social movements.
→
No but seriously, have you actually read the article everyone is talking about?
→