Tagged:
Freshers Week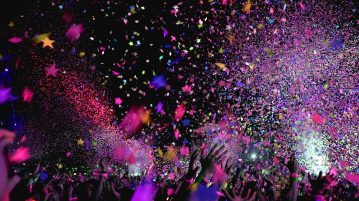 Emily Fry shares her experience of becoming tee-total and gives advice for fellow alcohol-free freshers.
→
Are Fresher's events all they're cracked up to be, and are they always worth the money?
→
How to make mistakes during Freshers' and not let it haunt you for the rest of your life.
→