Tagged:
heatwave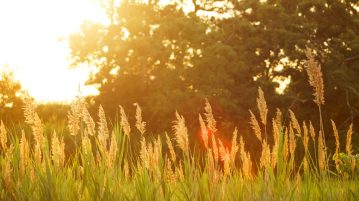 With record-breaking temperatures and tropical-like storms, Southampton City Council gives advice on how to stay safe in the sun.
→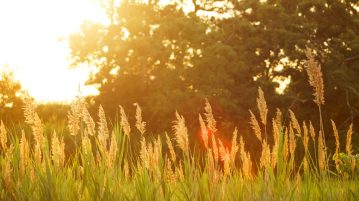 Theres a 40% chart of the UK surpassing its all-time high of 38.5C on Thursday.
→
Amy Picknell suggests some practical tips for keeping cool in a heatwave, at home or away.
→