Tagged:
Hungary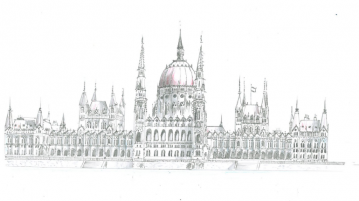 Have you been to the Hungarian capital yet?
→
New in Travel: Jasmine Stockham takes us on a walking tour of Budapest.
→
Martin Blick writes an account of a charity bike-ride across Europe, heading to Budapest; discussing the merits of riding as a method of transport and a positive opinion of countries which may be overlooked.
→