Tagged:
Identity
Luke Boulton explores the coming out process and his journey to finding his true identity as a gay man.
→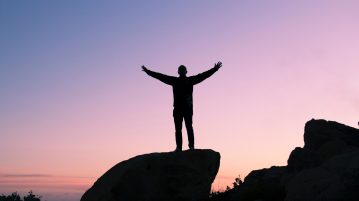 In the next instalment of the series, Politics Editor Charlotte Colombo shares her experiences of battling with two extreme modes of expression.
→
Zach Sharif uses his personal experience to highlight how everyone should be able to choose their identity, not have it prescribed to them by others.
→