Tagged:
intersex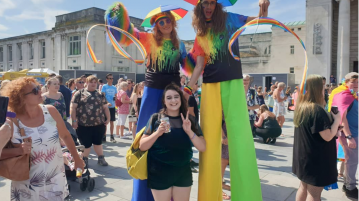 Who was your favourite?
→
Paige Michel gives as an overview of the history of the Hijra community and their lives in India as transgender and/or intersex people.
→
As the NHS begins a consultation on Gender Identity Clinics, Max Perry considers the consequences of one of the policy changes.
→