Tagged:
local elections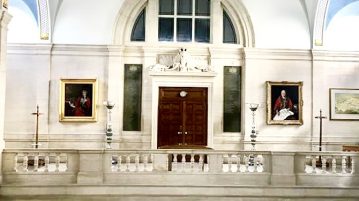 Sam Harris reports on Southampton's local elections and how student candidates fared.
→
The Union has responded to concerns raised by the University's Conservative and Labour Societies.
→
Not only have SUSU failed to hold a single voter registration event themselves, in this case they've actively prevented attempts to ensure students are registered to vote in the local elections.
→