Tagged:
loneliness
Don't forget to take some time to visit the elderly this Christmas.
→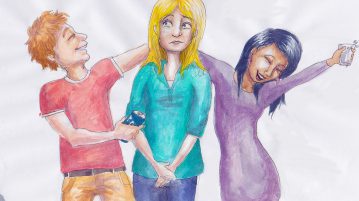 Ever feel as though being shy stops you from being included? Well it doesn't have to…
→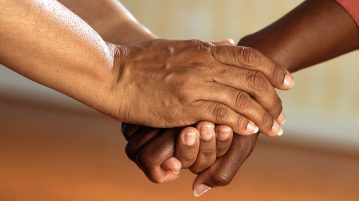 Sure you'll make friends for life at uni, but why is there the assumption that this means you must leave old friends behind?
→