Tagged:
Merkel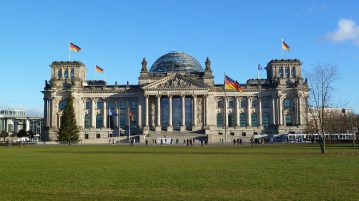 The grand coalition keeps Merkel in power, but means the far-right Alternative for Deutschland are now the largest opposition party.
→
Angela Merkel will remain Chancellor of Germany (for now).
→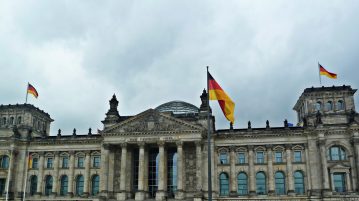 This year's German election is not about who will lead Germany, but rather who will help to govern.
→