Tagged:
National Student Survey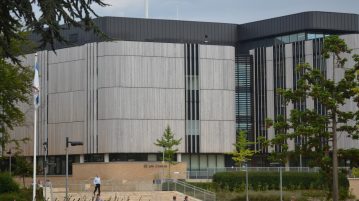 The survey results show an improvement on student satisfaction levels compared to 2018.
→
The NSS survey of what final year students think of their university launches today and there are some incentives for those who can take part.
→
SUSU's student satisfaction rate for academic representation has risen by over 7%.
→