Tagged:
Notre Dame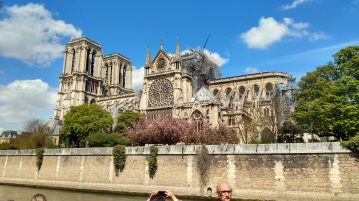 Reflections on the Notre Dame fire from the banks of the Seine.
→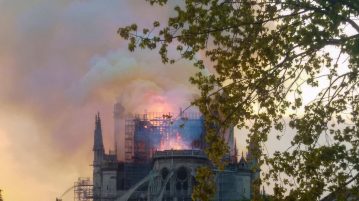 The fire at the Notre Dame saw millions raised for reparations, but could this money be better used to improve human lives?
→
Nine Femen activists have been cleared of all charges following the high-profile topless protest inside Notre Dame.
→