Tagged:
oil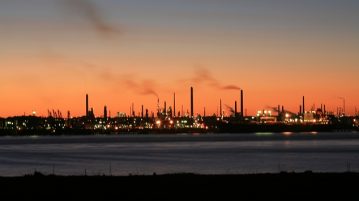 Esso Petroleum Company Limited, trade name of ExxonMobil, has been given the go-ahead for a→
Solar could take over from oil in as little as ten years, says science editor Seb Steele.
→
Why is everyone on Facebook saying they're at a Native American reservation? No, they're not all just on holiday.
→