Tagged:
partying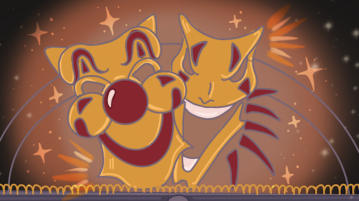 This is why every student should go to Jesters at least once.
→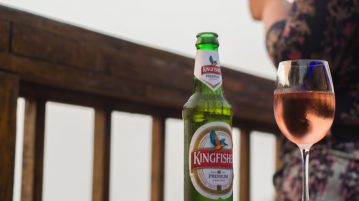 The snapshot results of our survey, in collaboration with SUSU, of students' attitudes to and experiences of alcohol and drugs.
→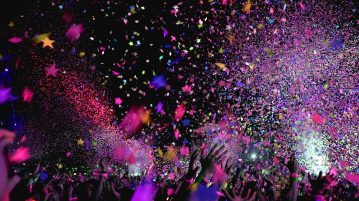 Emily Fry shares her experience of becoming tee-total and gives advice for fellow alcohol-free freshers.
→