Tagged:
Pay
The gap is expected to continue for another 170 years.
→
Opinion Editor Charlotte Colombo on the marketisation of Higher Education.
→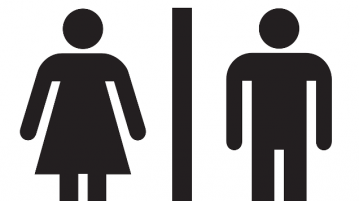 With Union Southampton's "Women in Sport Week" going on, now is a good time to have a look at the kind of pay that women in sport receive and what methods are being put in place to get ever closer to women being able to depend entirely on their sport for their livelihood like many of their male counterparts do.
→