Tagged:
Professor Mark Spearing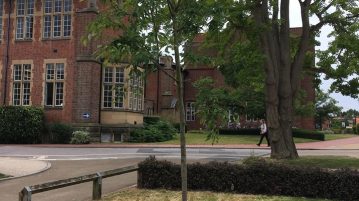 On Wednesday, a memorial tree was planted on Highfield Campus to mark the 150th anniversary of Mahatma Gandhi's birth.
→
The University of Southampton is yet to make a decision on the Brunei House renaming petition, which was reported on last month.
→
The current Vice-Chancellor retires on 8 March.
→