Tagged:
Rio
What becomes of Olympic legacies?
→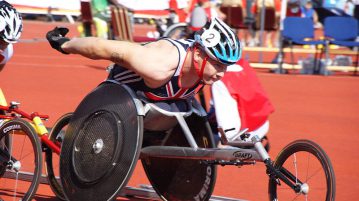 Got those post-Olympic blues? Already browsing through flights to Tokyo for the 2020 games? Fear not, there is plenty more Olympic action coming your way over the next two weeks as the Paralympic games gets going and there certainly won't be any lack of medals for team GB.
→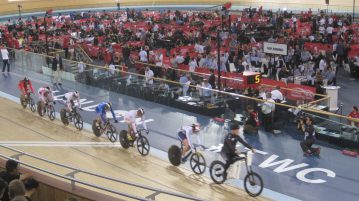 With Rio on the Horizon, James Moseley takes a look at four British Cyclists who will be looking to repeat the golden success Britain experienced during London 2012.
→