Tagged:
social
Tabassum Rahman and Jenny Banful gives you the tea on how this year's graduation ball went down.
→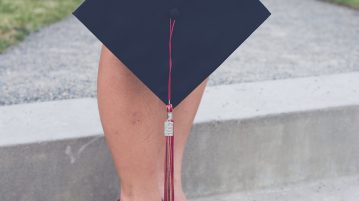 Degrees: are they all about the academia or is the social side of university a big part of it?
→
The world of stereotyping about university societies was thrown into turmoil today as it was revealed a political society at Southampton University held a social event which was considered a "fun and enjoyable evening for all involved".
→