Tagged:
Southampton Pride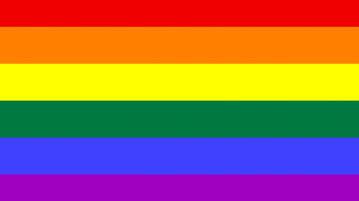 Martha Fooks shares her personal experience of Soton Pride 2018.
→
Bruno Russell provides a comedic and shady review as Southampton Pride cements itself as family-fun day out celebrating LGBT diversity.
→
With a new campaign created online, there is hope for a yearly gay Pride event in Southampton city. Uganda marched this summer- so should we!
→