Tagged:
Suicide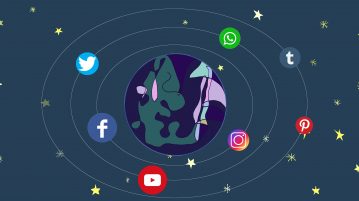 Luke Boulton discusses the hashtag #ItsOkayToTalk regarding men's mental health and the importance of opening up.
→
For Mental Health Awareness Week, Charlotte Colombo argues why mental health awareness is of pivotal importance.
→
The suicide "game" is thought to be responsible for an increasing number of teen deaths.
→