Tagged:
toxic masculinity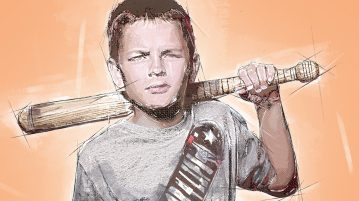 Incoming Features Editor Beth Ablett encourages people to rethink the phrase 'Boys will be boys'.
→
Annabel Gadd discusses why toxic masculinity is so damaging to the individual and society as a whole.
→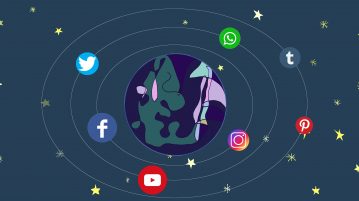 Luke Boulton discusses the hashtag #ItsOkayToTalk regarding men's mental health and the importance of opening up.
→