Tagged:
transphobia
Charlotte Colombo explains the significance of the Gender Recognition Act (2004) and the perceived flaws in the legislation.
→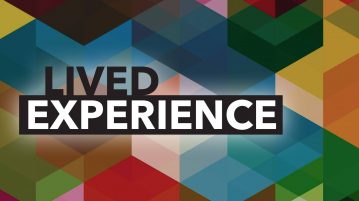 Laura Barr shares her experience attending the first instalment of the Lived Experience events that will be happening around campus, this one focusing on survivors.
→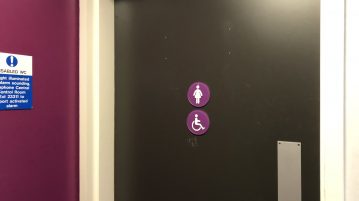 A transphobic sticker was found last night in the women's bathroom of the union building.
→